Home
imi Aggregates - Huntington
imi Aggregates - Huntington
imi Aggregates - Huntington proudly supplies quality stone, sand, and gravel in Huntington and the surrounding areas. Our products are ideal for various applications, ensuring a solid foundation for your projects. As a safety-first company, imi employs careful extraction and processing practices. We use state-of-the-art crushing and screening techniques to produce aggregates with optimal gradation, cleanliness, and durability, resulting in superior performance. We take pride in supplying top-tier aggregates and a hassle-free customer experience from ordering to pick-up. If you're looking for a reliable supplier of high-quality aggregates in Huntington, call or submit a quote request form.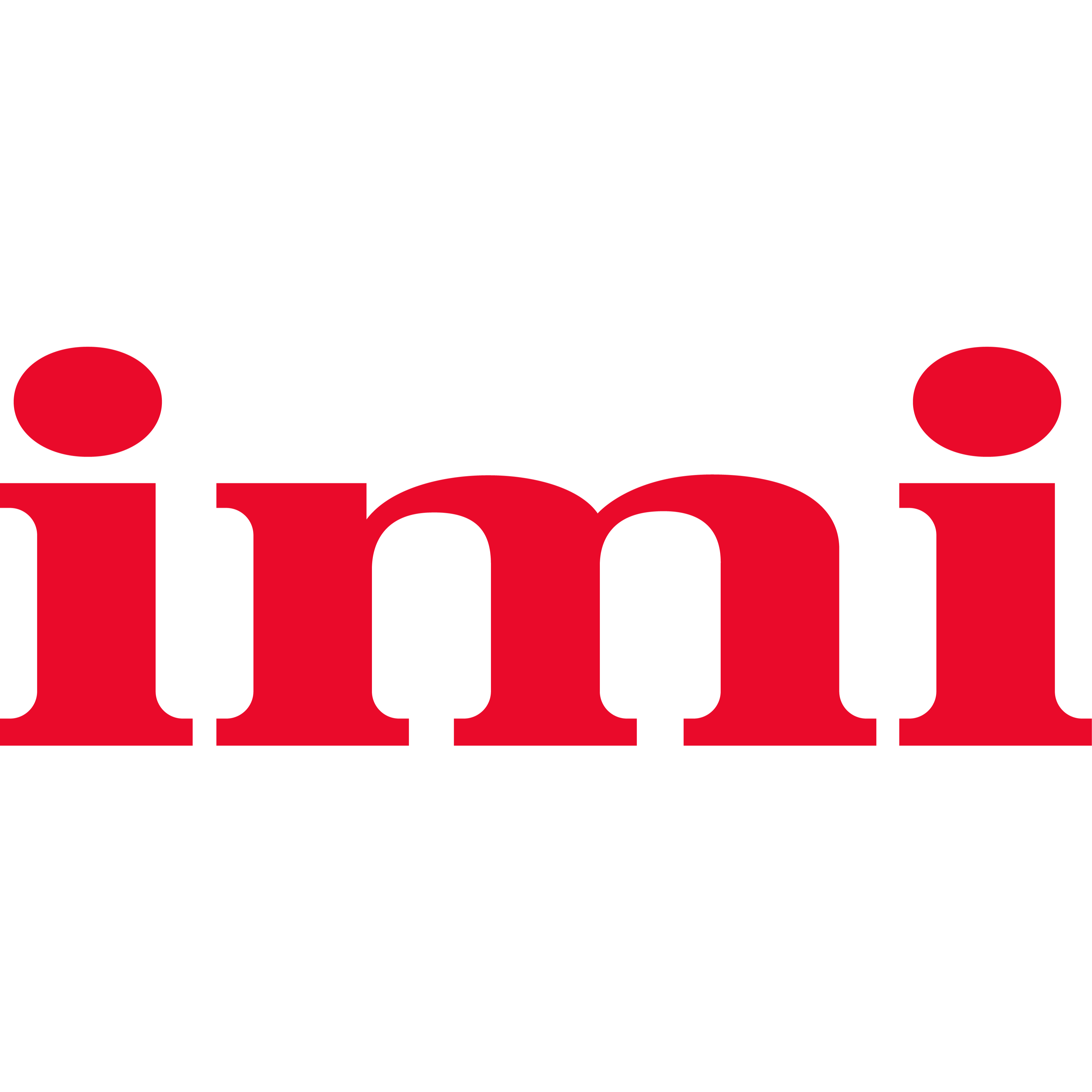 Address
500 Erie Stone Rd, Huntington, IN 46750
Contact Info
Plant Contact
Paul J. Miller
Hours
Monday-Friday: 8:00AM - 4:00PM
Saturday: Closed
Sunday: Closed
Materials & Supplies
Stone, Gravel, Sand
Explore more ways to work with Irving Materials, Inc.
Discover our commitment to safely delivering high-quality work.
Careers
We build more than roads, bridges, and buildings. We build leaders, teams, and communities. Enhance your career while helping us build future homes, businesses, towns, and cities.
Request a Quote
Get a customized quote for your project.
Construction Supplies & Tools
Contact imi Supply for access to the tools, accessories, and supplies needed to complete your job.